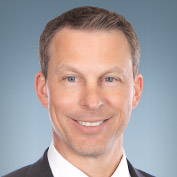 SCOTT STORCK, President
610-213-5326 I Scott.Storck@trgc.com

Scott is President of Keystone Title, a full service title and settlement company covering New Jersey and Pennsylvania. Scott oversees operations, sales and business integration for Keystone Title.
Scott started his career with PHH Mortgage in 1996 as a sales account manager. After moving over to Anywhere Integrated Services, Scott directed vendor management and eventually joint venture title relationships within Anywhere Real Estate's franchise broker network. Scott grew up in Reading, PA and is a graduate of Villanova where he received his Bachelors in Accounting.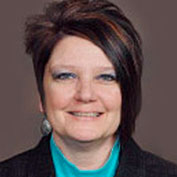 STEPHANIE WITMER, Vice President
717-920-2541 I Stephanie.Witmer@trgc.com

Stephanie brings more than 30 years experience in the real estate and title insurance industries.
Over this period of time Stephanie has overseen numerous projects and has gained many strong relationships with key underwriters like Title Resources Group and First American. Stephanie heads operations throughout the region where she has consistently grown productivity and efficiency on her team.